OIKOS Dorms
OIKOS is a term from ancient Greece and it means both "house" and "economic community". The OIKOS residence hall was opened in 2008 and is one of the smallest dormitories in Freiburg. All students are accommodated in flat-sharing communities in the front part of the building.

The OIKOS student dorm is located in Astrid-Lindgren-Straße 5, 79100 Freiburg. It takes about 10 - 15 minutes to the city center by bike, and roughly 7 minutes by tram.

The rent ranges from 304,00 € to 365,00 Euros per month for a single room in a shared flat. The rent includes electricity, water, and garbage and internet fees.

Furnishing
furnished rooms in shared apartments (4-5 people)
internet connection (cable)
all shared apartments have 2 bathrooms with a shower and toilet
built-in-kitchen with 4 hot plates, oven and refrigerator
central washing machine and dryer facilities
some rooms have a spacious balcony
parking space for bicycles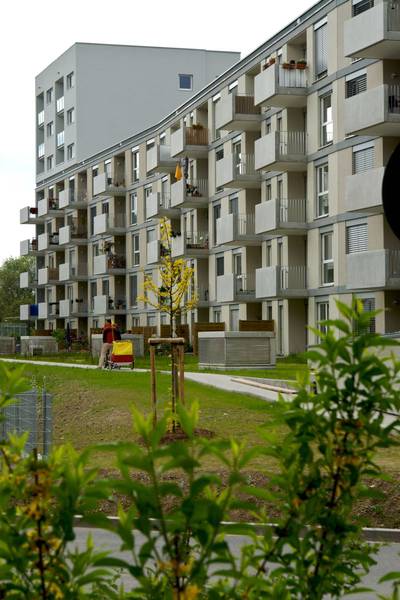 Front View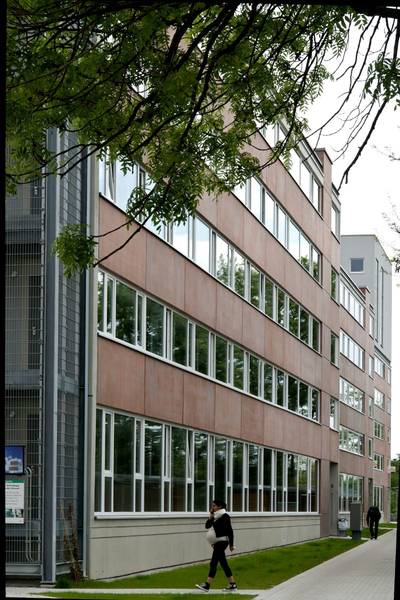 Side View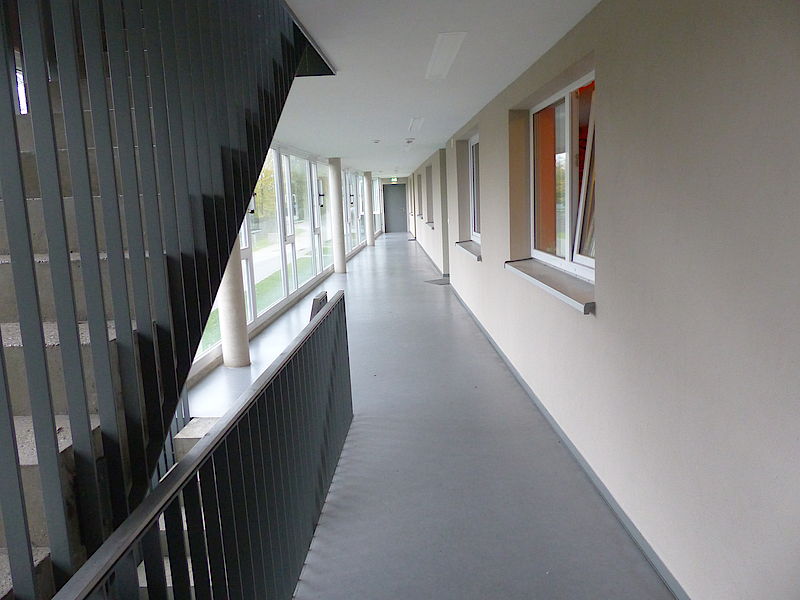 Hallway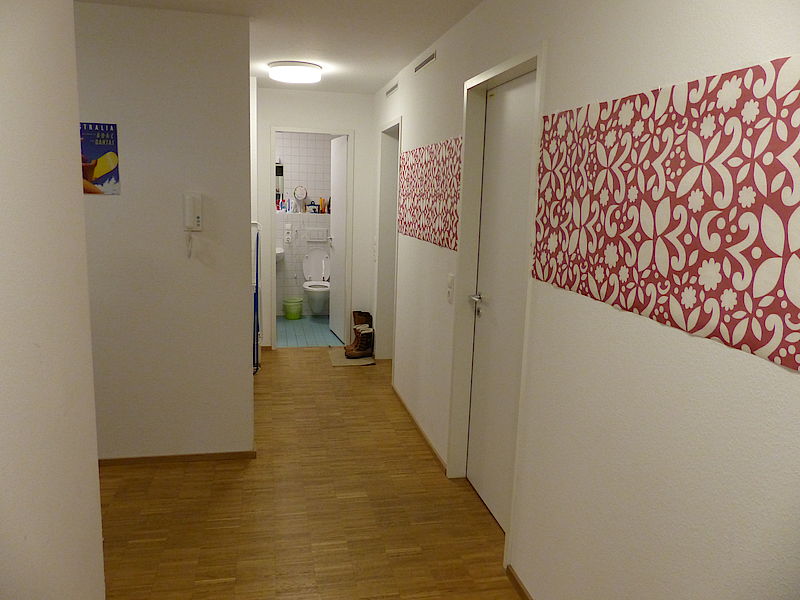 Shared Apartment Hallway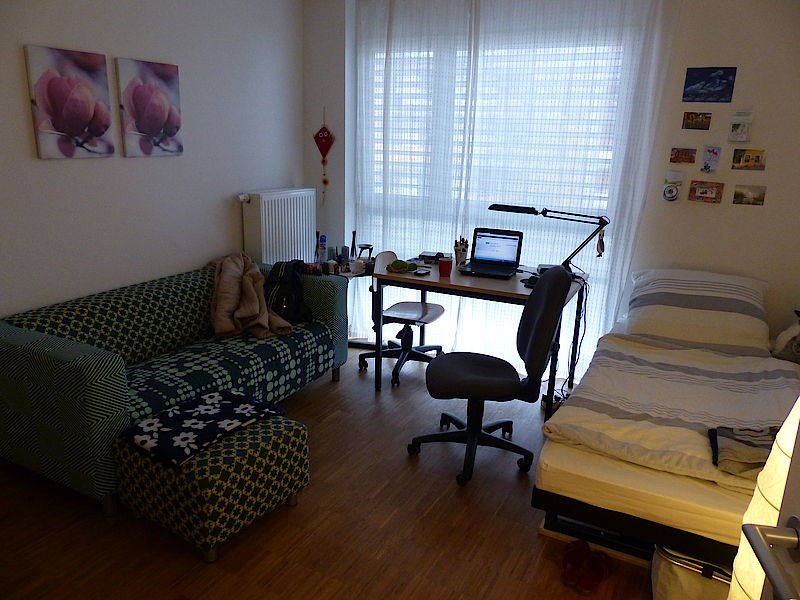 Room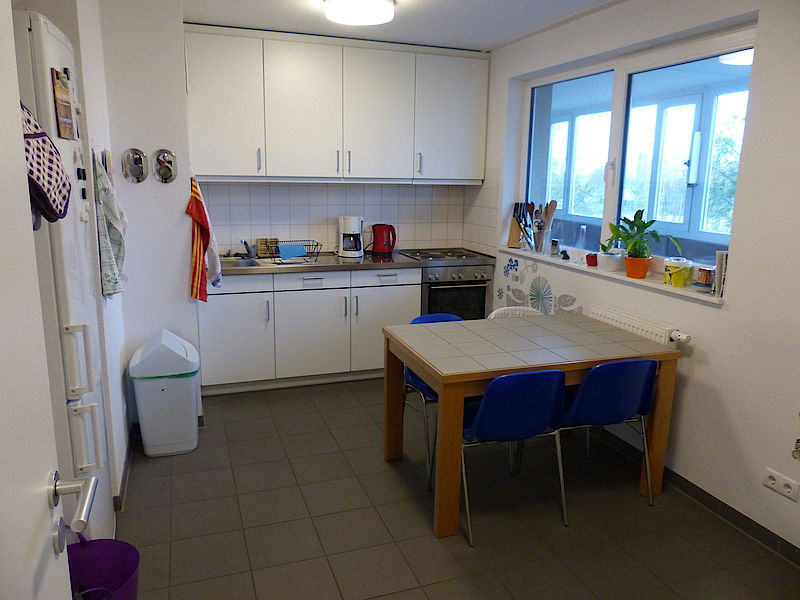 Shared Kitchen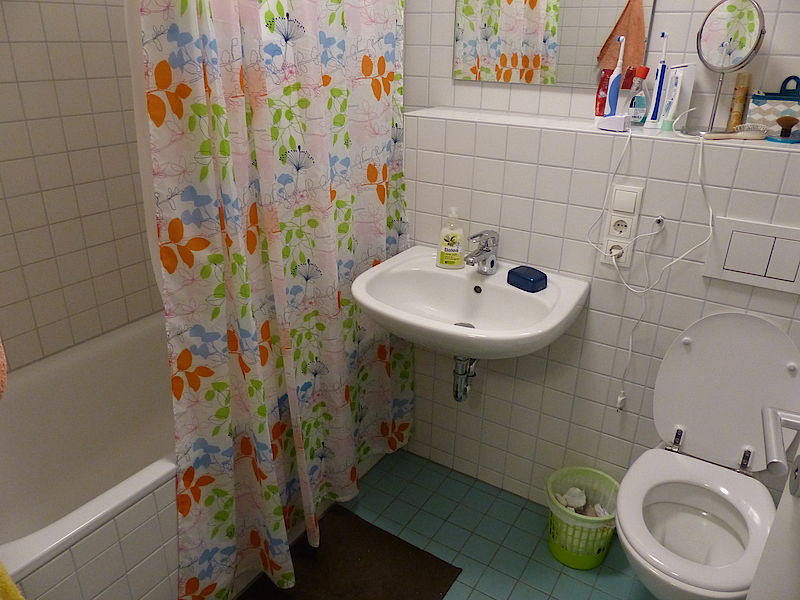 Shared Bathroom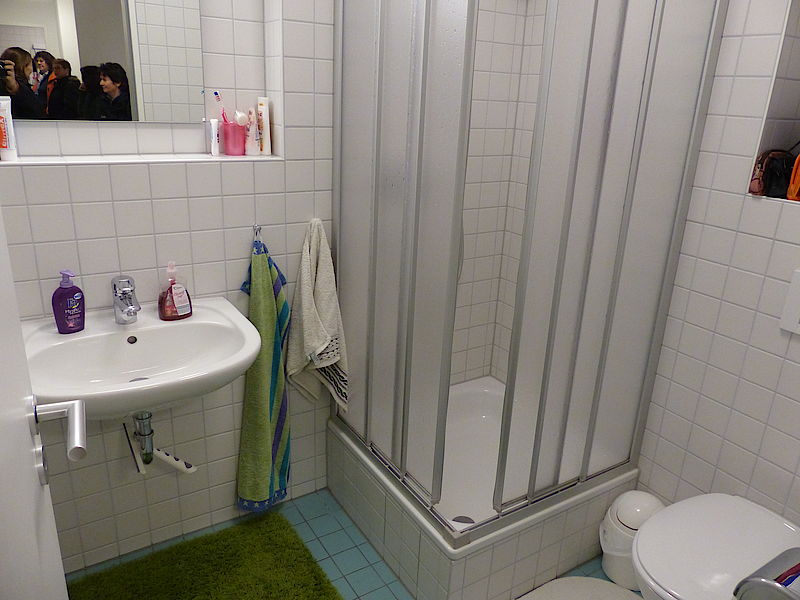 Shared Bathroom